DEVELOP, EXECUTE AND KEEP THE TEAM

ON THE SAME PAGE
We provide a wide variety of services to a diverse group of clients by combining insight and ingenuity.
CB Tech meets the changing needs and demands of our customers by strategically partnering with
the "best of the best" affiliate companies, complementing and expanding upon our existing
management and service offerings. Our work process strategy and proprietary SMART™ technology
ensures every project stay on track.
Every day we deliver through our commitment to innovation and our passion for excellent
customer service.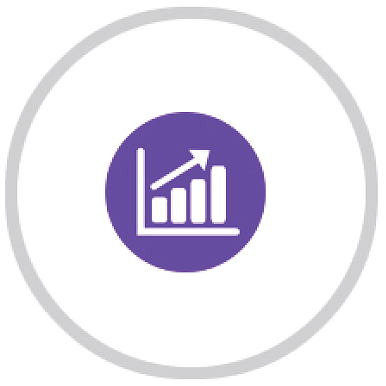 Increase organizational
performance, ensure
compliance and control costs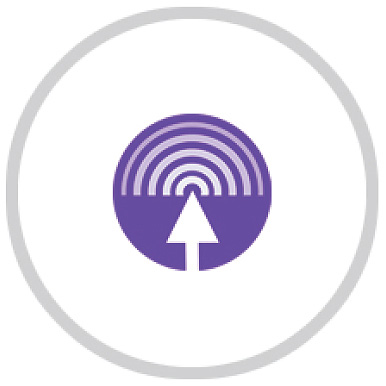 No need to re-explain, no
wasted time, increased trust.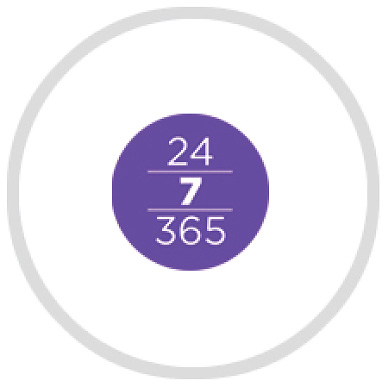 When customers depend
on us the most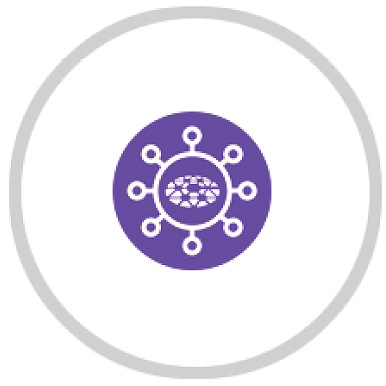 Certified, highly skilled and
carefully screened trade
professionals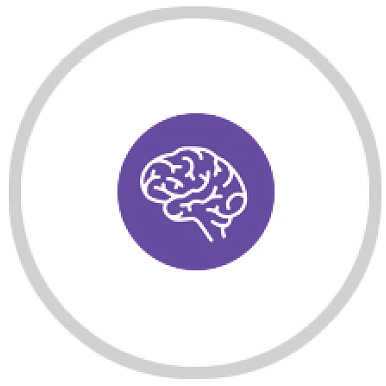 Our proprietary solution to manage the complete life cycle of managed services delivery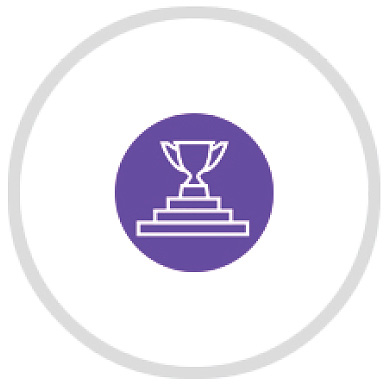 Comprehensive suite of
Facility Maintenance and
Document Management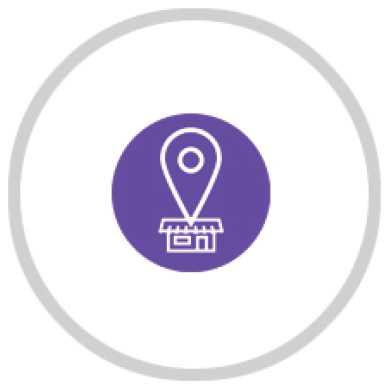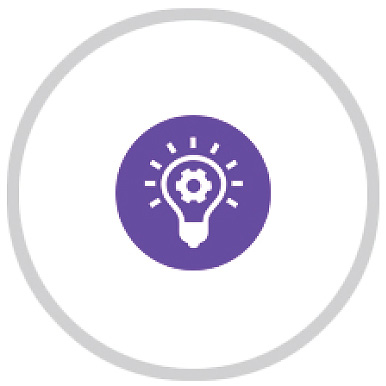 Access to continuous improvement,
technology + R&D.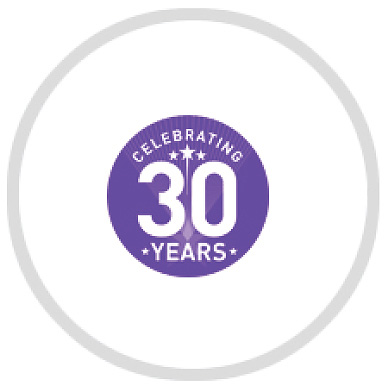 One of the most highly
experienced facilities management
providers in the country.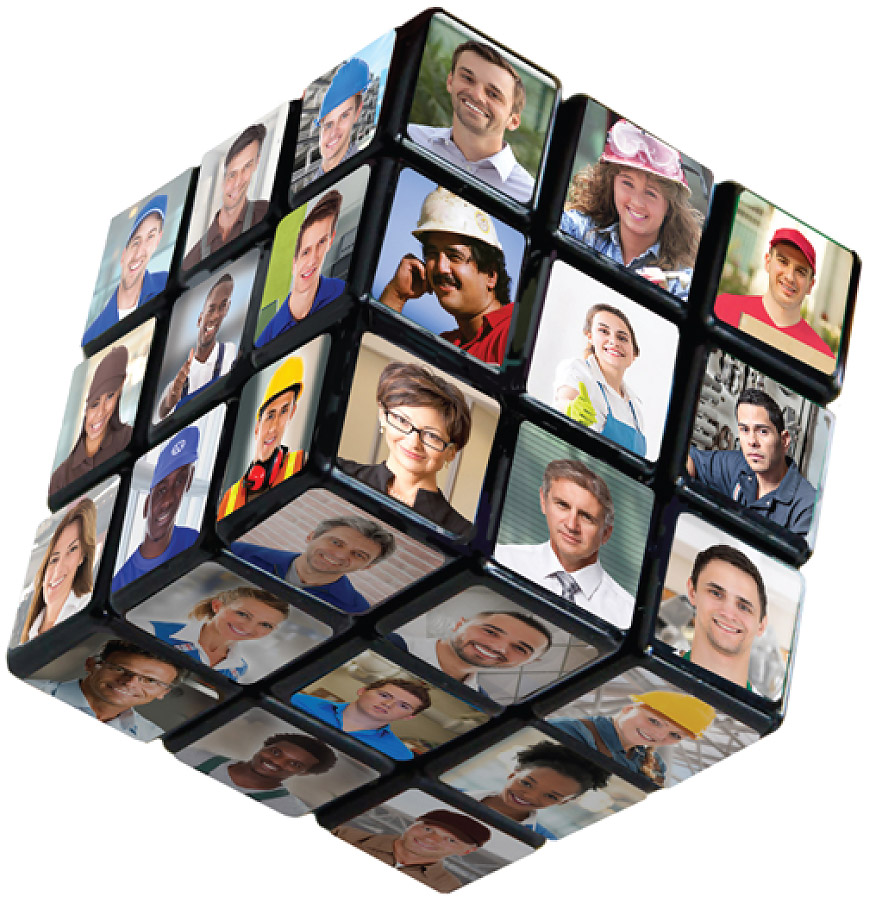 CB TECH ROSTER:

75,000 PLAYERS STRONG
CB Tech's powerful strategic Affiliate force manages Facilities
Maintenance Fulfillment
AFFILIATE NETWORK ASSUMPTION
CB Tech assumes management of the customer's existing affiliate provider network. This provides
customers with an immediate solution that is transparent to end users. Customers are able to
quickly appreciate immediate benefits from CB Tech's Facility Maintenance Program. We evaluate
the program and gather important affiliate performance data before making program recommendations.
LAND & EXPAND
Allows customers to slowly transfer facility maintenance responsibilities to CB Tech in a controlled
manner. A customer may transfer responsibilities for a single trade and then after a period of time
another trade, ultimately transferring all desired trades to CB Tech; or transfer responsibilities for
all trades at a single location and then after a period of time another location, ultimately transferring
all desired locations to CB Tech.
CUSTOMIZED STRATEGIC PLANS
CB Tech's customized strategic plans may include a combination of these approaches or an evolution
from one approach to another over time as needs change.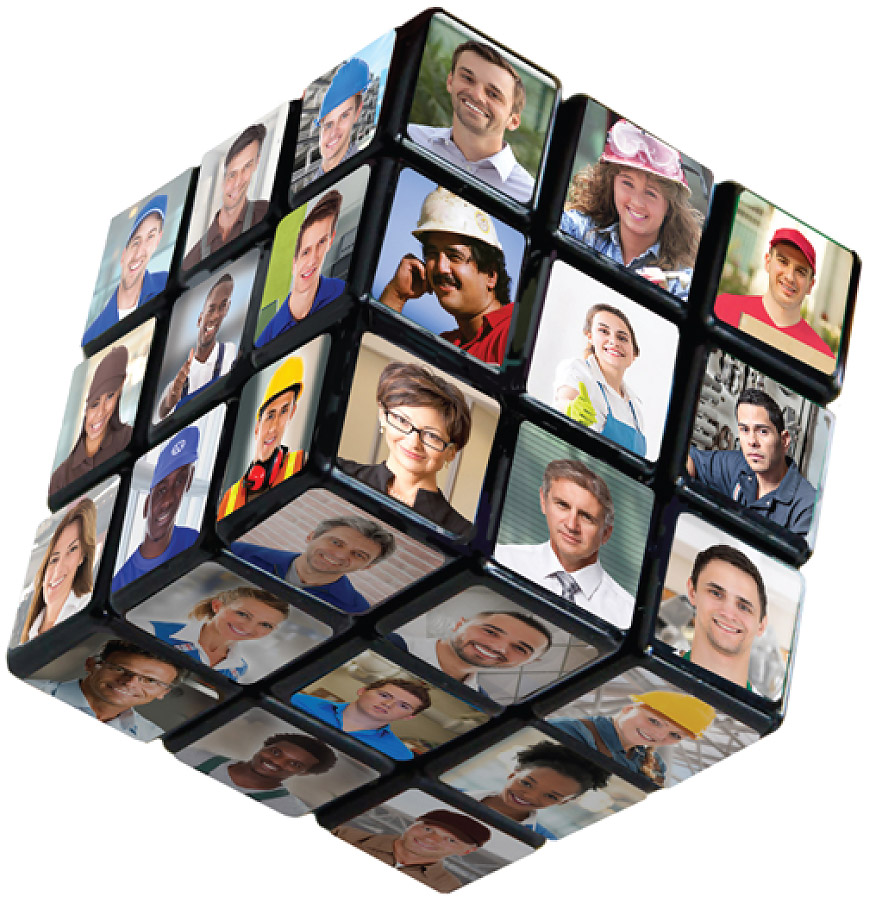 CB TECH AT A GLANCE
• CERTIFIED MINORITY
• VETERAN OWNED
• EXPERIENCE
• TECHNOLOGY
Service Management Account
Reporting Tool (SMART)
• COVERAGE
• MULTIPLE SERVICE PROVIDERS
• NATIONWIDE
We have the ability to replace, if
needed, an affiliate with another
local affiliate without any interruption of service, pricing, contract.
• FLEXIBLE
• PERSONAL TOUCH
• CUSTOMIZABLE
• NATIONAL ACCOUNT EXPERIENCE
BROUGHT TO LOCAL LEVEL
• LOCAL ECONOMIC GROWTH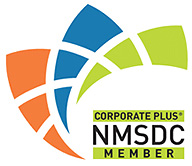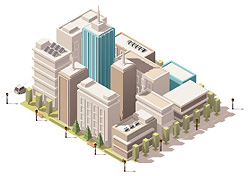 BUSINESS & GOVERNMENT
Conference Centers
Hospitality
Institutional
Industrial
Manufacturing
Retail
Remote Workplaces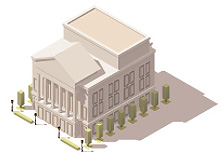 EDUCATION
Colleges & Universities
K-12 School Districts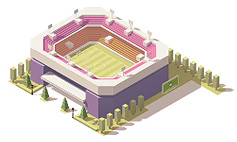 SPORTS & ENTERTAINMENT
Amphitheaters
Arenas
Casinos
Cultural Attractions
Destination Attractions
Stadiums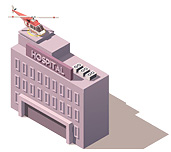 HEALTHCARE
Healthcare Facilities
Hospitals
Urgent Care
Dialysis Centers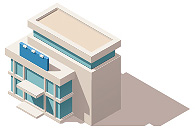 DESTINATIONS & CULTURAL
ATTRACTIONS
Museums
National Parks