STRATEGIC DEFENSE
CB Tech is the only Diverse National Provider that addresses document destruction,
recycling, and waste, with our "Strategic Defense" network approach.
RISK MANAGEMENT
PERFECTED
You may be wondering if there are any risks in using a national provider whose workforce consists
of a strategic network of affiliates CB Tech utilizes as opposed to a national account provider that
self-performs.
The answer is that from 2009-2015, CB Tech partnered with the biggest players in the field. Cintas
and Shred-it hired us to manage all of their locations in North America where they had no presence
or coverage.
With a network of over 200 affiliates servicing approximately 5,000 locations, our customers have
never experienced any negative or drop-off in service, and at times our network performed at a
higher level. During this time frame in partnership with Cintas, we implemented programs for
and serviced large scale, multi-location customers such as CVS, U.S. Bank, Rite Aid and Edward
Jones, which has given us the tools and resources to make the transition to the CB Tech team as
smooth as possible. Dedicated operation team members set us apart in delivering the right
resources and value to our customers.
'SMART' DESTRUCTION
AT A GLANCE
Protecting sensitive and proprietary information starts with proactive measures designed to reduce
exposures and ensure compliance. Control and chain of custody are key to the success of any information
protection program and are essential components of CB Tech's Strategic Defense program.
CB Tech's three-pronged approach is designed to eliminate the risks associated with waste management,
waste recycling, and document destruction. Custody is controlled from collection, through transportation,
and finally to destruction.
CB Tech's customizable program ensures that your sensitive materials remain under the control of
only properly trained and qualified service providers.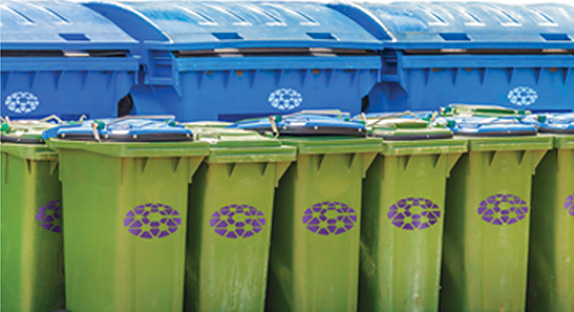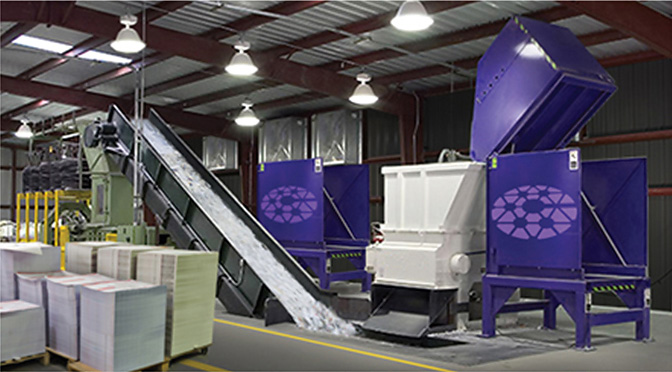 OFFSITE SHREDDING
Documents are picked up from your facility, delivered, and destroyed in a secure facility.
ON-SITE SHREDDING
Documents are collected and destroyed at your facility in a secure mobile shredder.
ONE-TIME SERVICE
Designed for office cleanouts, purges, and customer shred days. One-Time Service is available as an
on-site or offsite service.
WASTE MANAGEMENT
CB Tech's strategic waste management solutions emphasize control and chain of custody. Hand pickup
service is available either as an inside service or an outside secured container service. Both services
provide a high level of security .
WASTE RECYCLING
Waste recycling is an often overlooked area of information protection that poses many of the same
risks as waste management. Sensitive information disposed of accidently can be devastating. CB Tech
offers hand pickup inside service for waste recycling as a component of our overall strategic defense.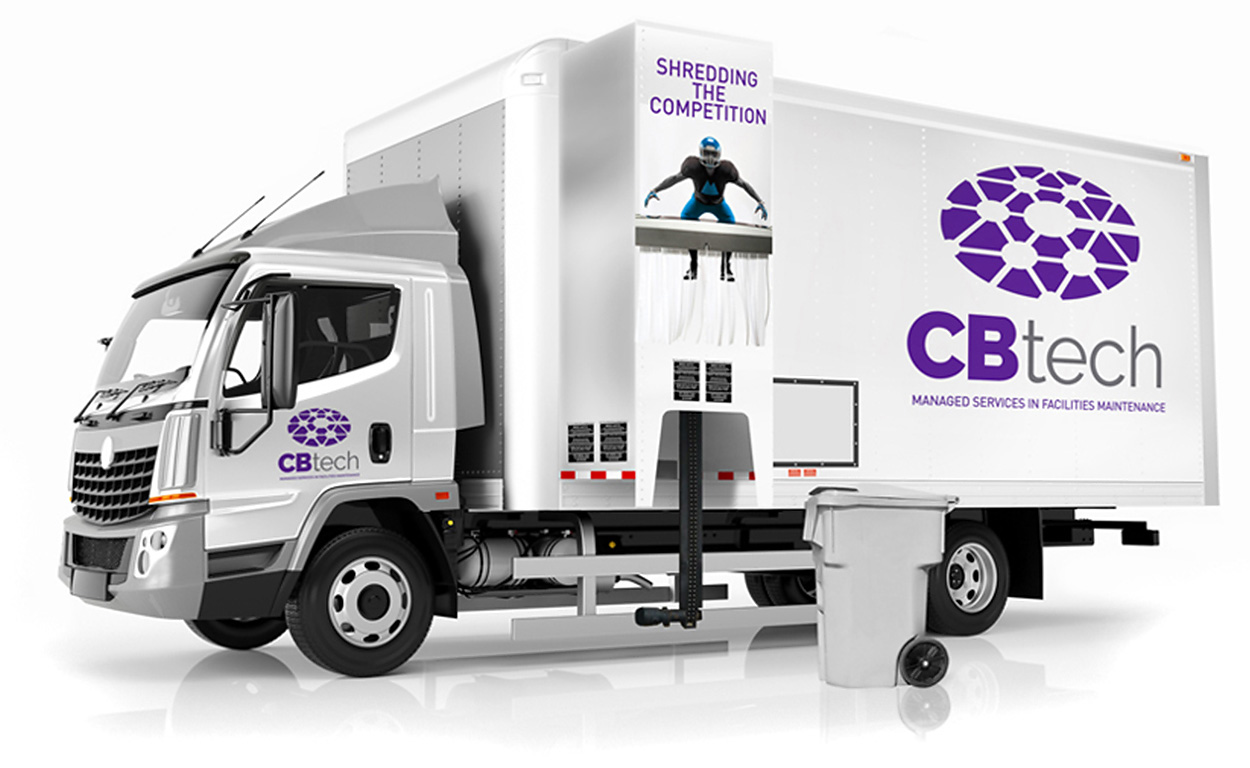 PARTNERED WITH


CUSTOMERS WITH
CINTAS PARTNERSHIP
CVS Pharmacy
U.S. Bank
Rite Aid
Edward Jones
CB TECH AFFILIATES
AVERAGE: