THE CLEAN TEAM
Our national coverage team improves cleanliness, enhancing
image, reducing costs, and increases safety.
WE GET STUFF CLEANER-

AND KEEP IT THAT WAY.
When you become an Xtreme Clean customer, you'll experience a coordinated network of dedicated
pros obsessed with getting it cleaner, completing services on time with no excuses and full
documentation.CB Tech will revive your floors to their original beauty with our Tile & Carpet Deep
Cleaning Service. Deep cleaning with greater heat, pressure, and extraction removes more dry
particulate soil than any other method. Our state-of-the-art trucks act as mobile plants for both
commercial tile and carpet cleaning.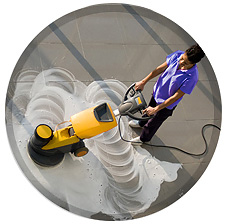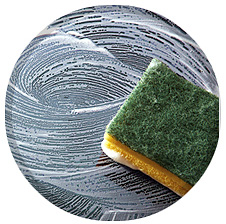 DEEP SCRUBBING & FINISHING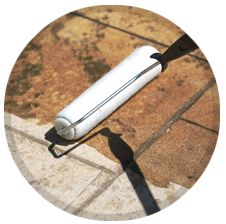 CONCRETE SEALING & POLISHING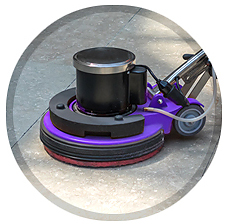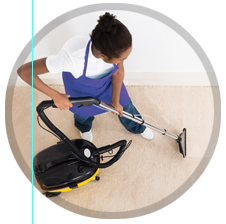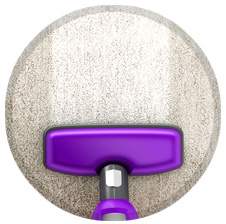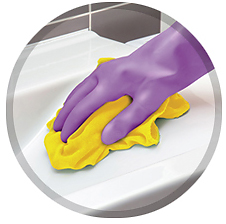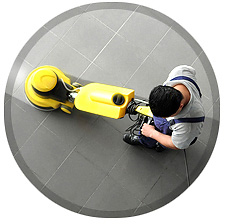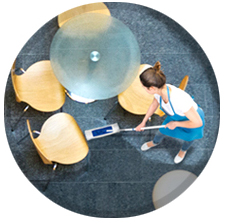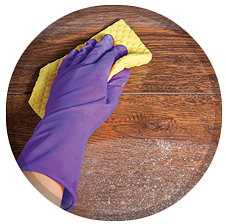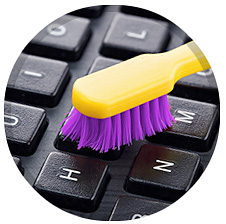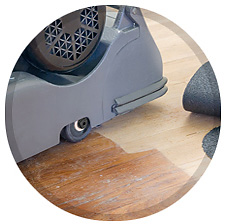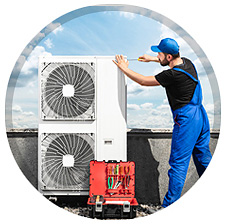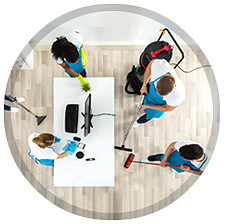 BENEFITS
OF TILE & CARPET CLEANING SOLUTIONS
Improve cleanliness and delay replacement costs by revitalizing floor surfaces such as carpet, tile, grout,
concrete and even drapes and upholstery
Expect the best from our state-of-the-art equipment, and powerful extraction method used in our
Xtreme Clean process.
Eliminate disruption to your daily operation with our fast dry system that allows carpet to dry in hours,
not days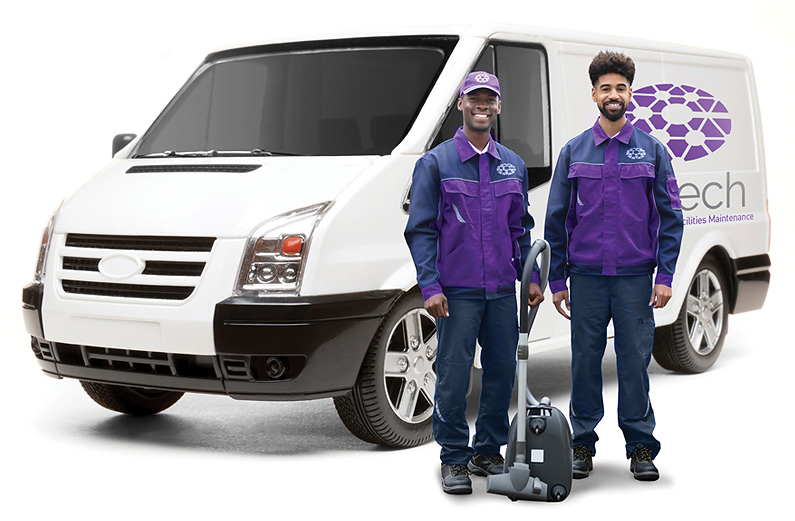 Our mobile cleaning network can be quickly dispatched with a team of vetted and experienced professionals.
CONVENIENT AND
FLEXIBLE SCHEDULING
Daily, weekly, bi-weekly, monthly, quarterly, semi-annually or any other schedule that satisfies your needs.
COVID-19 CB TECH
CV-19 SERVICES
CV-19 PRODUCTS
WINNING:
1,000 TO
1
Odds are in your favor, too.
CB Tech handled the window
cleaning services for Limited
Brands, with its 4,300 locations.
Our network provided control
and cost containment with the
help of our proprietary manage-
ment software SMART™. Before
we arrived, there were no
universal standards for vendors,
many uninsured – exposing
liabilities, contract delays and
disputes.
CB Tech solved all these issues
including pairing down over 1,000
invoices to one!
It led to the prestigious 2008
Diverse Supplier of the Year Award.

NATIONAL COVERAGE
Covering the top 230 MSA's,
CB Tech has the coverage to
ensure reliable services for all
of your facilities whether they
are located in a large metro
area or a rural setting.

KEEPING IT CLEAN
&

GREEN
We are committed to use
environmentally safe chemicals
in our cleaning services.