THE COMPETITION?
NO CONTEST
LEVERAGING A FORCE OF 75,000 NETWORK AFFILIATES
CB Tech stands head and shoulders above the competition in the managed services in facilities maintenance arena.
Our management team, vast network of qualified affiliates and innovative solutions like SMART™ to track the complete life
cycle of managed service delivery, make us uniquely qualified to handle certified Strategic Document Destruction and Xtreme
Cleaning. We accurately determine the scope of your project and assign the best team of affiliates to effectively manage
a program to ensure compliance, and control costs.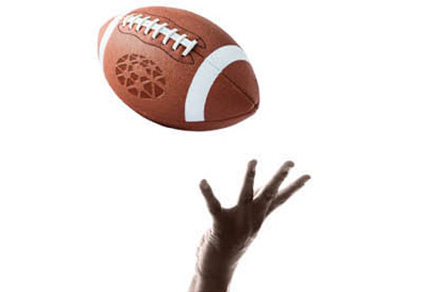 DEDICATED SINGLE POINT OF
CONTACT TO MANAGE CLIENT NEEDS.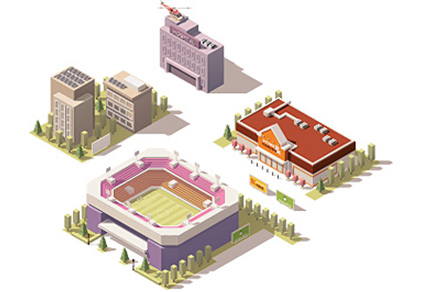 OUR DIVERSE SERVICE AREAS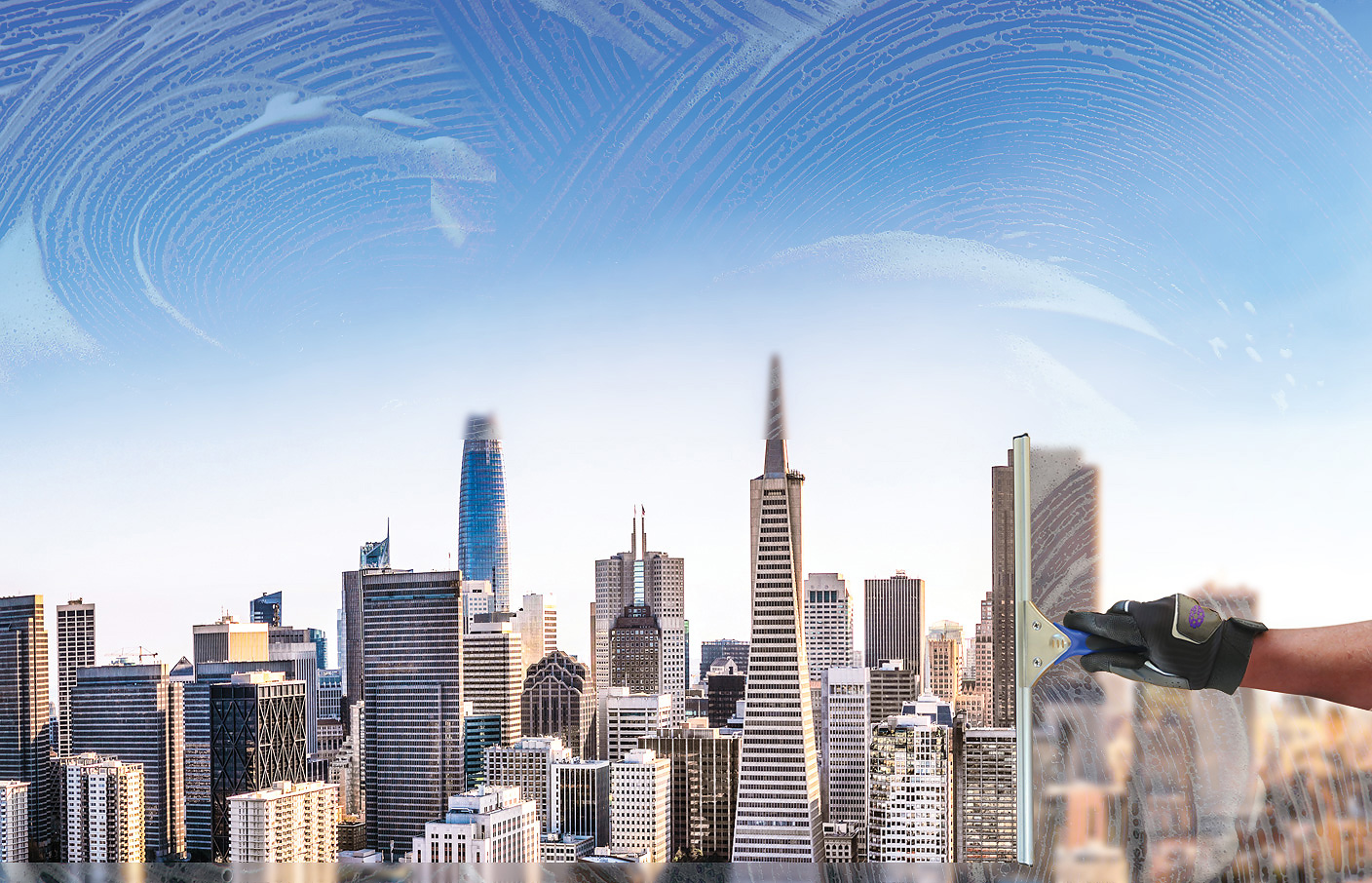 CB Tech's Xtreme Clean Services offers a comprehensive suite of commercial cleaning services including floor care, a
deep-clean service, office cleaning, plus inside and outside window washing. We have national coverage with improved
cleanliness to enhance your image, reduce costs and increase safety.

XTREME

CLEAN
LEARN MORE
A COMPREHENSIVE PROGRAM TO OVERPOWER DUST, DIRT & GRIME
ONLINE BROCHURE
SHREDDING

THE
COMPETITION
STRATEGIC DEFENSE FOR DOCUMENT
DESTRUCTION, WASTE MANAGEMENT
AND WASTE RECYCLING
You may be wondering if there are any risks in using a national
provider whose workforce consists of a strategic network of
affiliates CB Tech utilizes as opposed to a national account
provider that self-performs.
The answer is that from 2009-2015, CB Tech partnered with the
biggest players in the field. Cintas and Shred-it hired us to manage
all of their locations in North America where they had no presence
or coverage.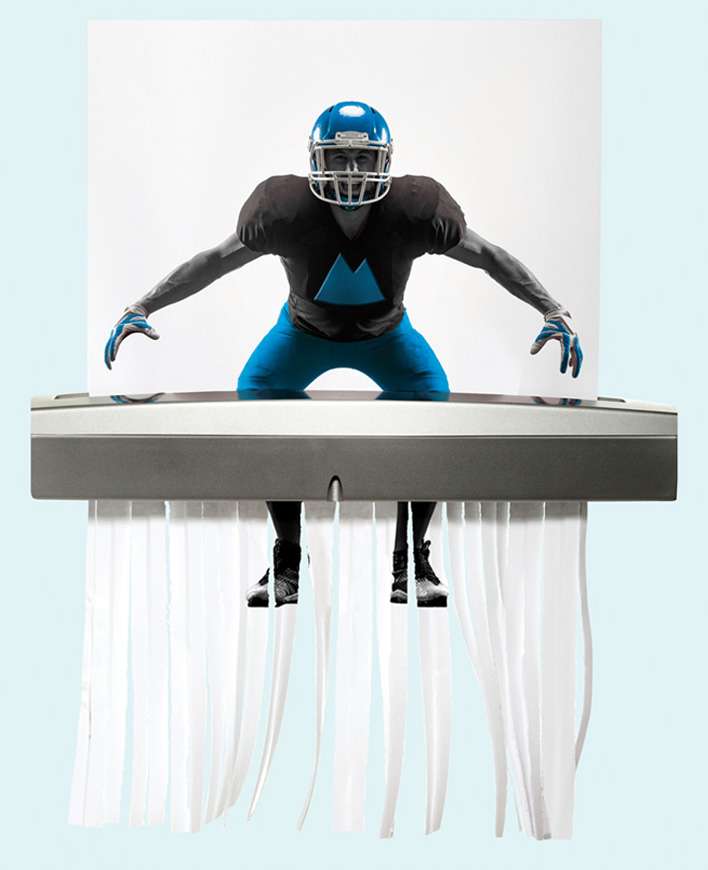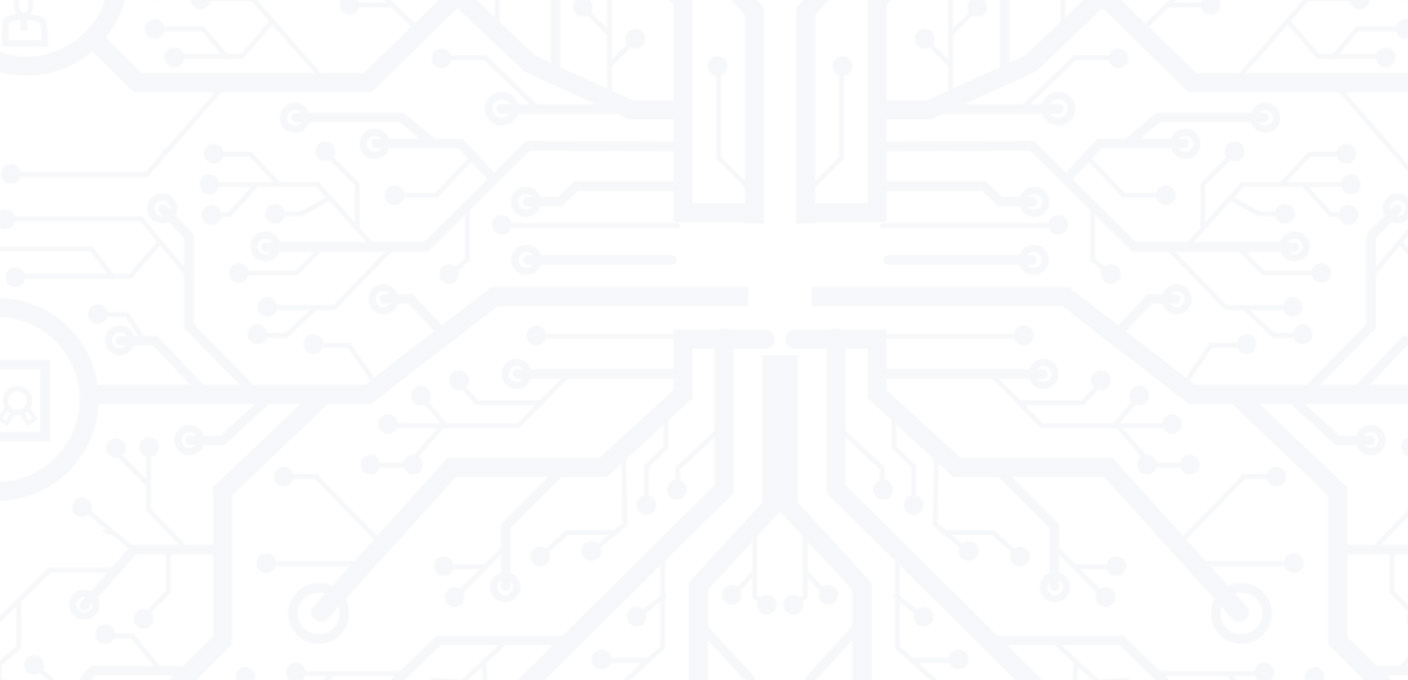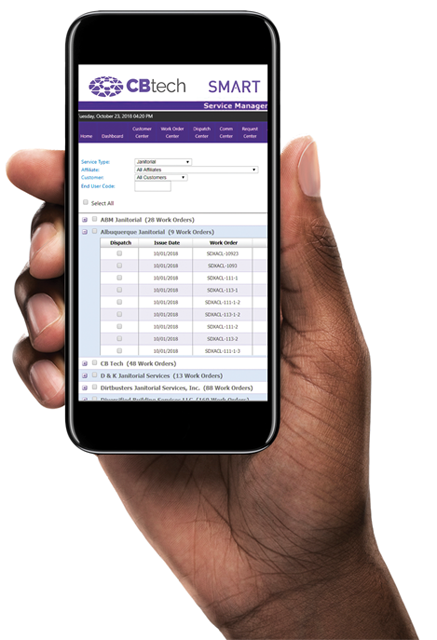 CB Tech's on-demand innovative solution to manage the complete life
cycle of managed service delivery. Also utilizes extensive automation to
maximize work order flow efficiency and effectiveness.
THE SMARTTM
GAME CHANGER
ONLINE BROCHURE
SERVICE MANAGEMENT
ACCOUNTING REPORTING TOOL
LEARN MORE
ONE CALL. MANY SERVICES.
STARTING TODAY.
With National Coverage and Local Service, CB Tech offers a broad range of services that help companies efficiently and effectively
manage their facilities, increase organizational performance, ensure compliance, and control costs.