THE COMPETITION?
NO CONTEST
LEVERAGING A FORCE OF 75,000 NETWORK AFFILIATES
CB Tech stands head and shoulders above the competition in the managed services in facilities maintenance arena.
Our management team, vast network of qualified affiliates and innovative solutions like SMART™ to track the complete life
cycle of managed service delivery, make us uniquely qualified to handle certified Strategic Document Destruction and Xtreme
Cleaning. We accurately determine the scope of your project and assign the best team of affiliates to effectively manage
a program to ensure compliance, and control costs.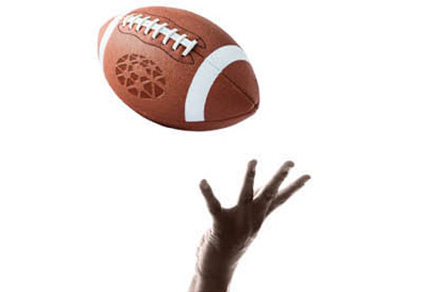 DEDICATED SINGLE POINT OF
CONTACT TO MANAGE CLIENT NEEDS.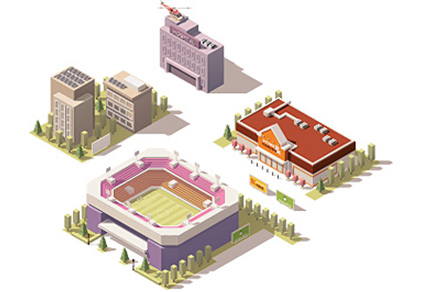 OUR DIVERSE SERVICE AREAS